New Yankee Workshop Episode 709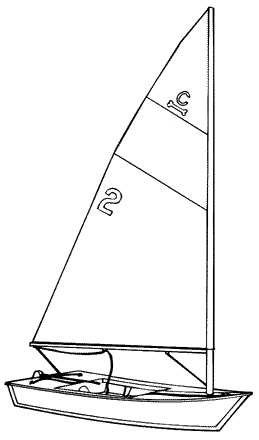 In this episode, building a sailboat (part two of a two part project), Norm used the following tools:


Norm demonstrated how to produce a taper on the jointer.
The safety speech included video of a crosscut operation on the radial arm saw.
In a highly unusual departure from the normal sequence, Norm actually made a cut using power tools before beginning the safety speech.
Field trip was to Winchester Boat Club, Winchester, Massachusetts, although it came at the end of the program instead of the beginning.
Norm was joined at the boat club by Steve Thomas, host of This Old House.
Thanks to my friend, Steve Kuhn for the "Epoxy video" in which we find that over the course of these two episodes, Norm said epoxy 40 times!
This episode was processed based on the concatenation of the two full length originals posted on The New Yankee Workshop website. Total duration 47′ 13″